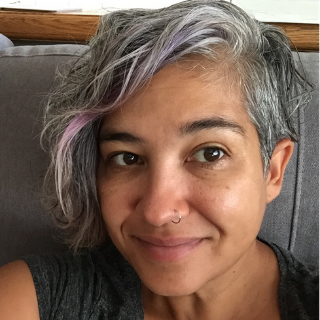 Master of Arts (MA) – On Campus, 2nd year
June 9, 2021
Tell us about your experience in this program so far.
I have really enjoyed the way in which the ECED Master's program allows you to create a program of study that is in line with your own interests. As a result, I have had the privilege of taking classes with leading experts in the field of social and emotional learning and cognitive neuroscience. I have also had the opportunity to meet education students in other disciplines and benefit from their differing expertise and perspectives. I would definitely recommend this program as it has given me the impetus and space to critically reflect on my own practice.
Why did you decide to pursue further education in Early Childhood Education?
After working for 2 years as an ECE, I felt that my ECE training had not adequately prepared me to connect theory with practice. I decided to pursue further education in Early Childhood Education to bridge this gap not only for myself, but also to positively influence ECE training programs in the future by equipping myself to becoming an instructor.
Why did you decide to pursue an education at UBC?
I chose UBC because of its reputation and as it is one of the few universities in BC that offers an MA in early childhood education.
What advice would you have for new grad students and those considering pursuing education in ECE?
I think the hardest and most important part of graduate school is having your beliefs challenged, so my advice is to be open and receptive to the process.
What do you love most about the field of Early Childhood Education?
I love working with young children because they continuously challenge you to see the world in new and different ways. There is never a dull day!